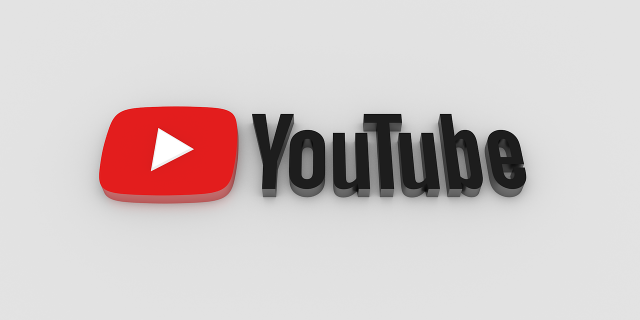 YouTube Thumbnail
A YouTube thumbnail or a video preview is a clickable image that users see next to the title of the video. As practice shows, people firstly look at the preview of the video to decide whether it is worth watching. It should be noticeable and reflect its essence.
When uploading a video to a channel, the platform offers to select a thumbnail from the saved video. However, it's better to make a graphical file separately, i.e. make it customizable. It enables to maintain the general style of the channel, make a high-quality picture and add a text. The human brain is more responsive to texts supplemented with creative images.
YouTube Thumbnail Size and Formats
According to the principles of the YouTube community, it is necessary to reflect only what is connected with the video content. To upload your own thumbnails, the channel must have a good reputation, a verified account and follow the rules of YouTube. It's clear, but it still should be mentioned that an image must not contain scenes of violence, terrorism, illegal activities or any propaganda of a sexual nature. The platform has the following dimensions for the previews:
Resolution:

1280×720 pixels;



Size:

up to 2 MB;



Aspect ratio: 16:9 (if it is higher, the picture will be automatically

cropped to the necessary parameters);



Format

: BMP, JPG, PNG.



How to Create a YouTube Thumbnail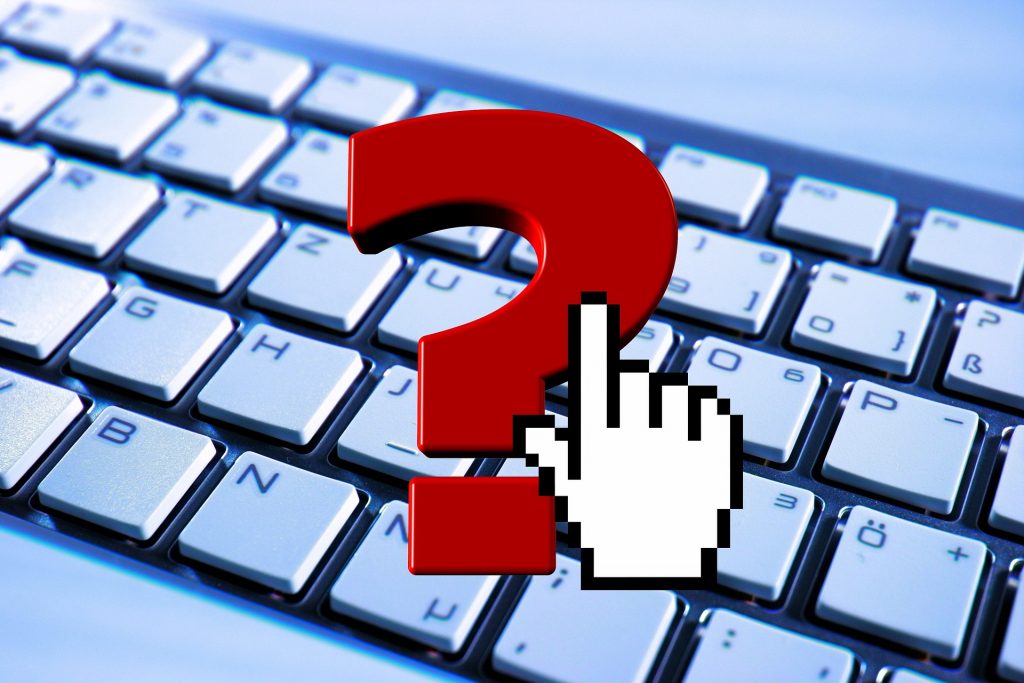 An image can be made in any graphical editor like Abode Spark, Canva, Snappa, etc.
Canva is the best YouTube thumbnail maker. The service is free and offers numerous templates and tools for making an image of any complexity.
Most YouTubers like Canva for its user-friendly interface and simple navigation.
Let's take a look at how to make a banner using its tools:
The registration procedure is quite simple. You can register via email or social networks. 

On

the main page, you can see the tool on the left side of the screen

(templates, elements, etc.).

Pick up a template, then add necessary elements,

graphics,

background

and text.

Select

"Download", and the image will be saved on your computer.
How to Change Thumbnail Image on YouTube
To change the image, enter the new version of YouTube Studio and then select Video.
Find the video you need and click on its name or icon. Opt for one of the automatically created thumbnails and click Save. If your YouTube account is verified, you can upload and edit your custom video thumbnail.
Best Practices of Thumbnail Image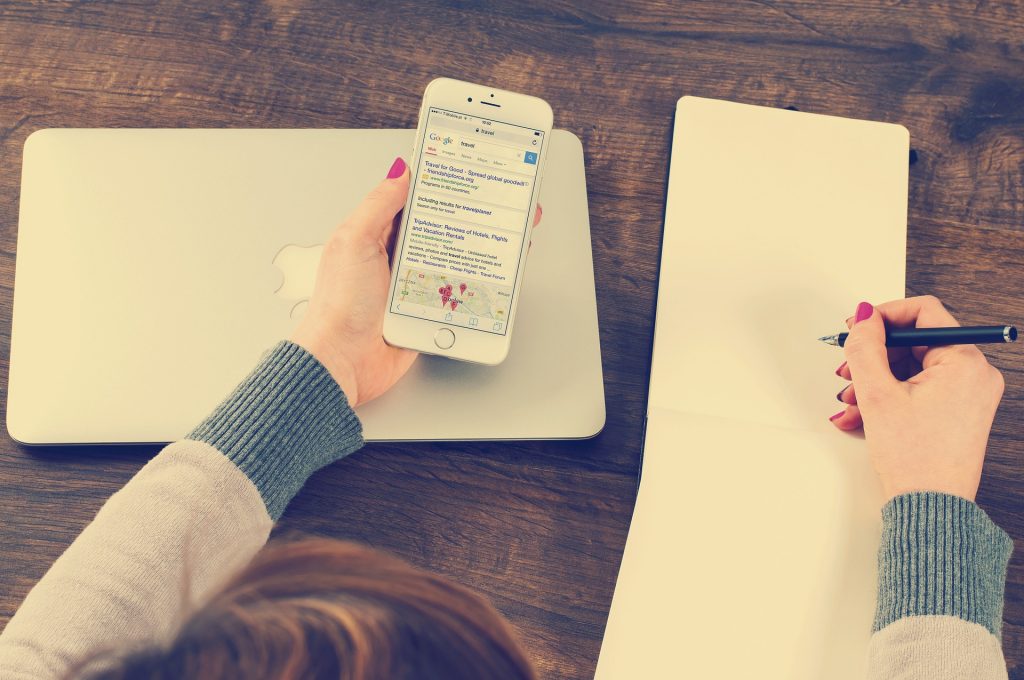 Which elements of the thumbnail do you need, and which ones should be avoided?
Contrast Colors
First of all, use contrast images and bright colors: green, red, yellow. You can also use templates or upload your selfie to make a thumbnail more individual. Try to maintain a chosen style for all your videos.
Take Image in Focus
Still high-quality images in focus are also very important. Blurred or unclear thumbnails will distract and confuse users, so they'll scroll the page to watch other videos.
Use Clear Consistent Layout and Colors
Harmoniously matched background and image colors will catch your audience's attention. Think carefully about your channel's design.
Use Graphics and Text
Think of a catchy name for your video. Your thumbnail will become more noticeable if you use such additional graphics and markers as selection, arrows, underline, cloud, etc. A text is another essential part of the preview. Use such sans serif fonts as Gotham Black, Impact, etc. The text should occupy 1/3 of the image and be contrast.
Track Performance
You can track CTR and analyze the impression of your video via YouTube Creator Studio. After considering the reports, implement the most effective features to all your content.
YouTube Thumbnail Tips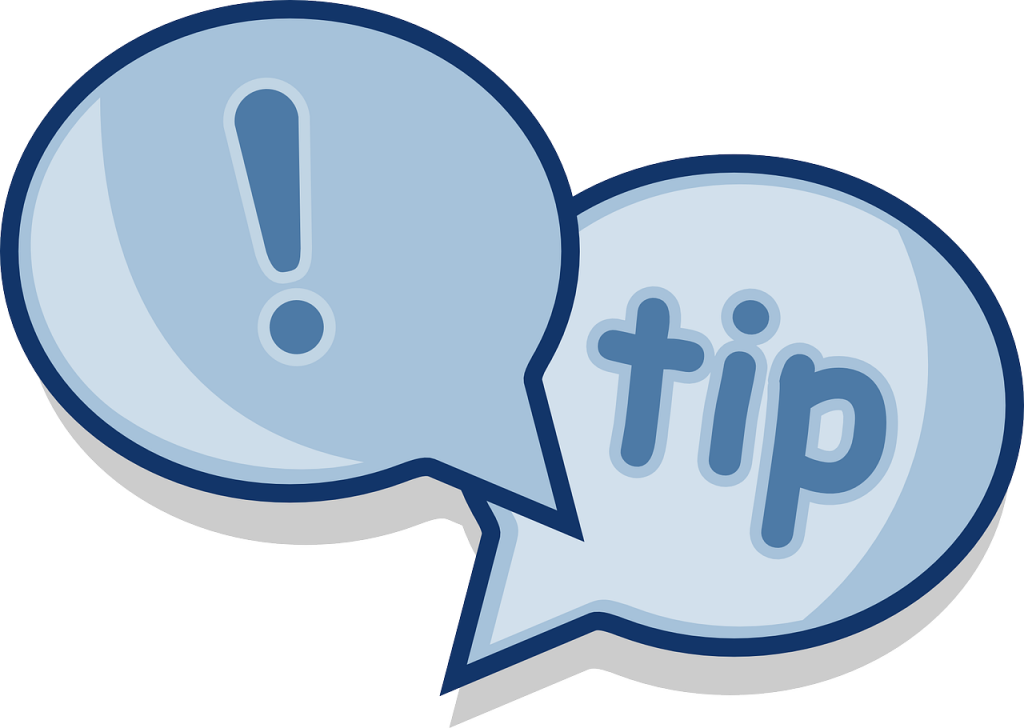 Here are some additional tips for making a perfect thumbnail and things you should avoid:
Avoid

obvious clickbait, overstatements or any content that may insult other people's feelings.




Avoid

too small and long texts. 2-3 words, or about 60 symbols, in a bright and readable font are just enough. Do not completely or partially duplicate the name of the video. Remember that a text

without a picture looks boring.




You will attract more attention from the audience if the picture shows

something extraordinary or emotions like laughter or surprise.

However, don't make a preview with emotions that you do not experience in fact. The picture should be

relevant

to the video.




Do not use too many elements, otherwise, the thumbnail will be overloaded with them and become annoying.




Pay attention to your advertisers' requirements. Think of a few options for your image to meet their demands.
A creative custom picture with a unique design will attract more viewers to your channel and help to achieve marketing goals.